WHO 2017 Sondalo Training Course for TB Management and Control is Announced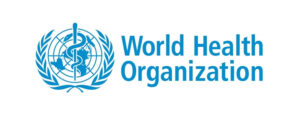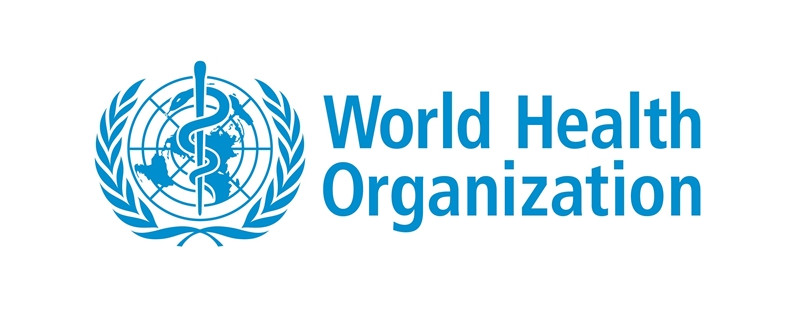 World Health Organisation collaborating centre for tuberculosis and lung diseases announces training course on implementing the WHO End TB strategy and the new vision of TB Elimination: skills for managers and consultants. The training will take part in Italy on September 24 – October 7, 2017.
The overall goal of the training course is to further develop the necessary skills to plan, implement and evaluate a TB control programme, based on the new WHO End TB Strategy, with a special focus towards the 2016-2035 targets and goals' and the ambitious vision of TB elimination.
The course uses innovative approaches, being centred around Fictitia (a fictitious country in which all consultancy activities take place and where participants are involved as temporary WHO Consultants performing a WHO country mission); it is interactive and exercise based, being a mixture of presentations, exercises, workshops, site visits and role plays based on data from Fictitia.
The course is composed of three parts: introduction; implementation of the WHO post-2015 global TB control and elimination strategy (End TB); planning and M&E of the TB control and elimination strategy in Fictitia. More information about the course and participation can be found here. Course agenda can be found here.
Application deadline: July 31, 2017
Payment deadline: August 20, 2016
For further details, queries and application forms and procedures, please contact Lia D'Ambrosio at: info@publichealthcg.ch, lia.phcg@gmail.com, liadambrosio59@gmail.com.