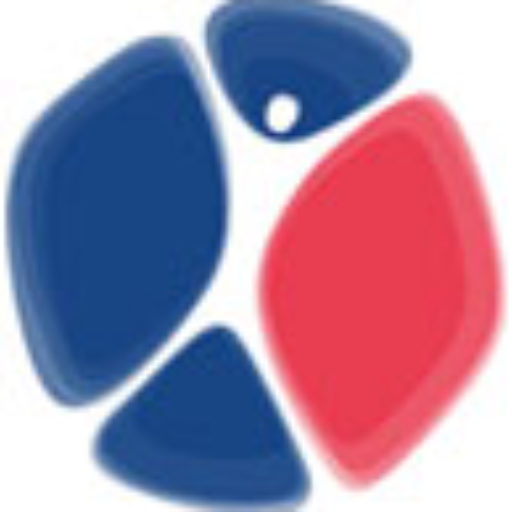 AFEW International is the international office of a network of civil society organisations that is dedicated to improving the health of key populations. With a focus on Eastern Europe and Central Asia, AFEW strives to promote health and increase access to prevention, treatment and care for public health concerns such as HIV, TB, viral hepatitis, and sexual and reproductive health and rights.
AFEW seeks an Office Manager for 24 hours as of 15 January 2018.
For further information please contact judith_kreukels@AFEW.nl or call +31 (0) 20 638 1718
Starting date: 15 January 2018
Send your letter of Motivation and CV to anke_van_dam@AFEW.nl before 15 December 2017.
Detailed Job Description
Place within the Organisation:
Reports to the Executive Director
Job Location
Amsterdam, The Netherlands
24 hours
Overall Job Objective:
To provide full secretarial/administrative assistance and office management support to the team (6 people) of AFEW located in Amsterdam.
Responsibilities and Tasks:
Related to General Assistance to the Team and Management Team:
To brief the management team on matters requiring executive attention.
To do research and basic data collection related to project activities (catchment populations, etc.)
To act as a focal point for fundraising events
To fulfill various administrative tasks related to grant applications, donor reports, and contracts.
To provide support in coordinating daily administration: travels arrangements, financial documents, in- and out- emails, others
To manage Executive Director's filing system, calendar, and correspondence.
To coordinate and minute meetings of the staff team, senior management meeting and other meetings or conference calls if so required.
To manage and maintain the contacts database.
To provide English translations of Dutch correspondence and written documents as required.
To assist in any other delegated responsibilities as assigned
Gather the quarterly update to the Board from MT and RDs, compile them into one document.
Related to Board Support
To maintain up-to-date contact information of board members
To plan and coordinate board meeting logistics
To prepare supporting materials for board meetings, including keeping meeting minutes
To serve as board liaison when required
Related to Daily Office Management:
Manage the maintenance of office equipment, including purchasing for the office.
To serve as a liaison with ICT specialist regarding ICT administration in the office.
Send regular mail and mail via express service.
Related to Legal services:
Track the validity of legal documents for AFEW's representative offices;
Coordinate the process of registration of new AFEW entities;
Cooperate with partner organisation and law representatives to provide advice to decision making Management Team
Related to Communications tasks:
To provide assistance to the communication officer with the developing of fun and light internal messaging and actions
1 December AFEW birthday
Seasonal Greetings
Congratulations on staff birthdays
Maintenance of AFEW PR materials at AFEW International: photographs, interviews, stories, video, etc.
Contacts/Key Relationships
Senior management staff within AFEW Network
AFEW Board members
National and International strategic alliance partners
National governmental and non-governmental counterparts, donor's dignitaries, corporate leaders, consultants, vendors, etc.
National and international network of HIV/AIDS related experts
National and international media representatives
Insurance companies
Notary
Mass media companies
Travel agencies
Vendors/service providers
Other local businesses relevant to the position
Requirements:
Experience and Qualifications:
Minimum of two years administrative assistance experience
Higher vocational education (HBO)
Proven ability to organise/manage records
Fluency in written and spoken (Dutch and) English; Russian will be an asset.
Strong computer skills with a focus on all Microsoft products (Word, Excel, PowerPoint and Outlook; Access is a plus)
Personal Skills / Additional Information:
Excellent organisational skills
Strong interpersonal skills being able to work with a variety of clients, assertive
Proactive
Able to work under pressure, prioritise and multitask
Effectiveness in overall decision making, initiative
Able to work independently and as part of a team
Willingness to work outside office hours for occasional business travel
Desire to continuously learn